Needs Analysis Calculator
Find out quickly what your specific needs are and how Integrity can help.
Narrow down my tech needs
Founded in 1993, Integrity is a Managed Security Service Provider, offering businesses end-to-end protection from cybersecurity threats. Integrity brings compliance and security expertise to its partners, keeping them in front of an ever-evolving technology landscape. Integrity serves as a full IT department for small & medium businesses and a supplemental solution for larger organizations in need of IT and security assistance.
Meet your support team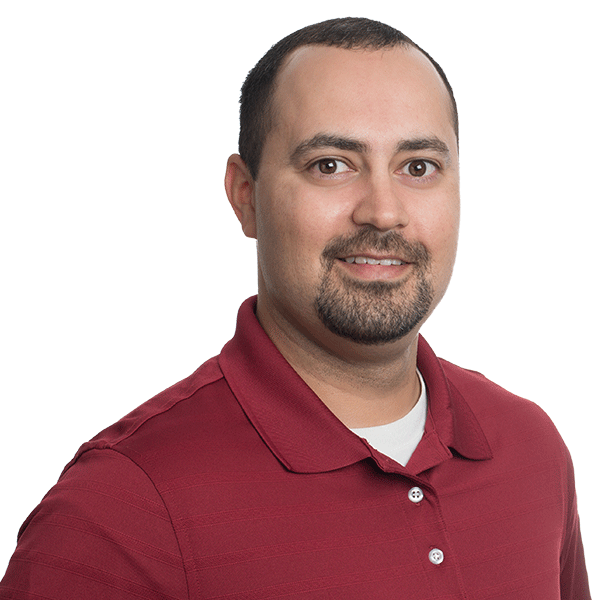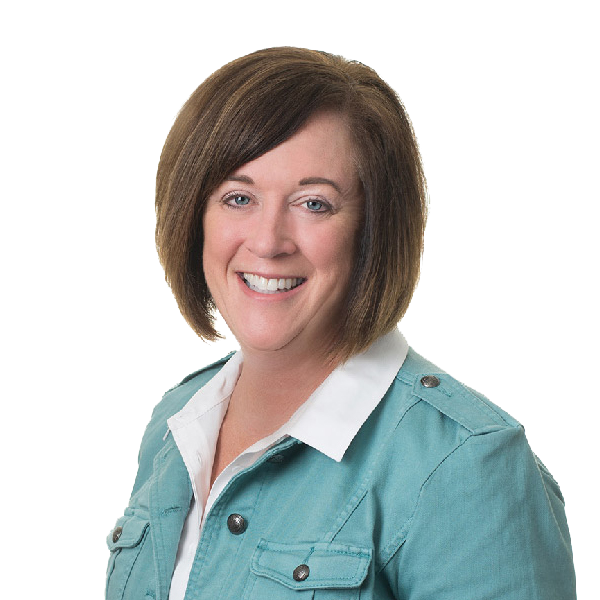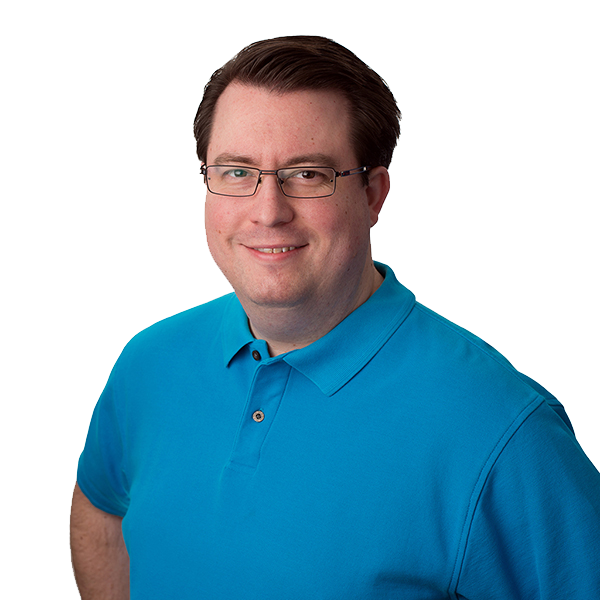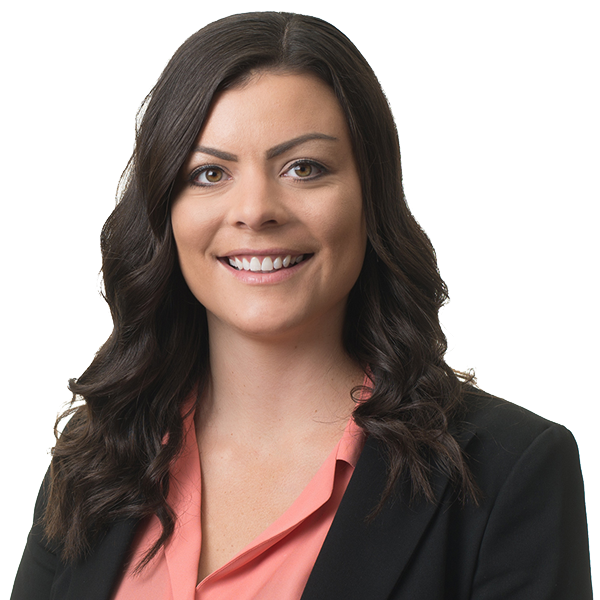 Subscribe to our blog and get security alerts, industry insights, and more.
Protect your business.
Integrity helps businesses dealing with sensitive data protect against looming cybersecurity threats.