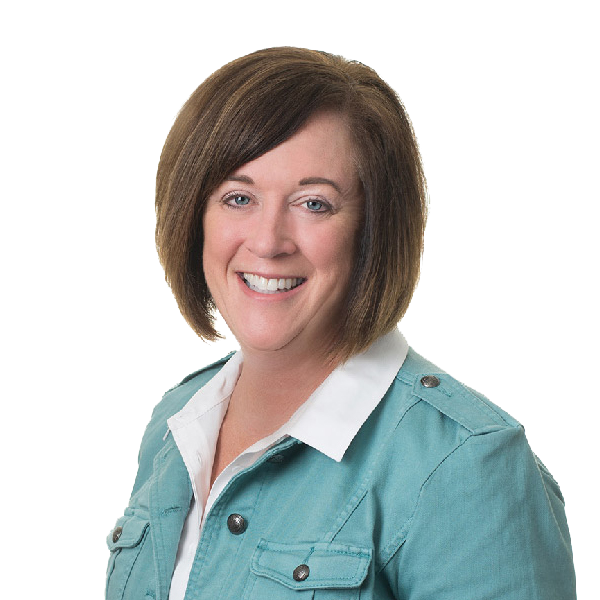 Mary Bennett Henrichs
President & CEO
Integrity's leader, visionary, and dedicated community advocate.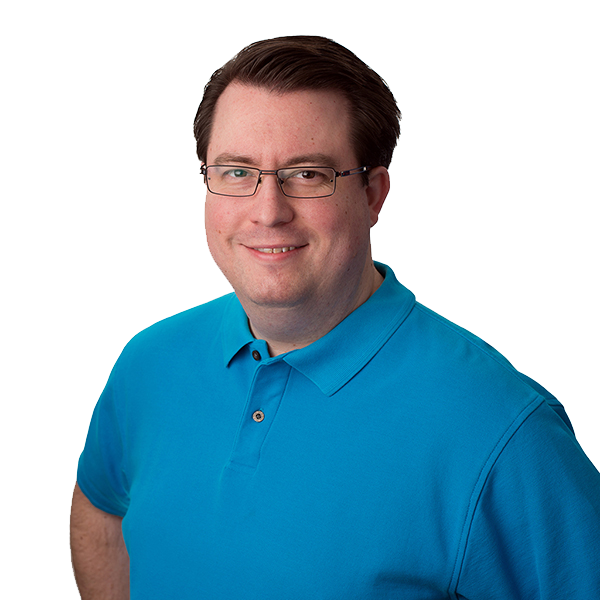 Josh Krueger
Chief Technology Officer
Mentor and identifier of all future trends and best practices.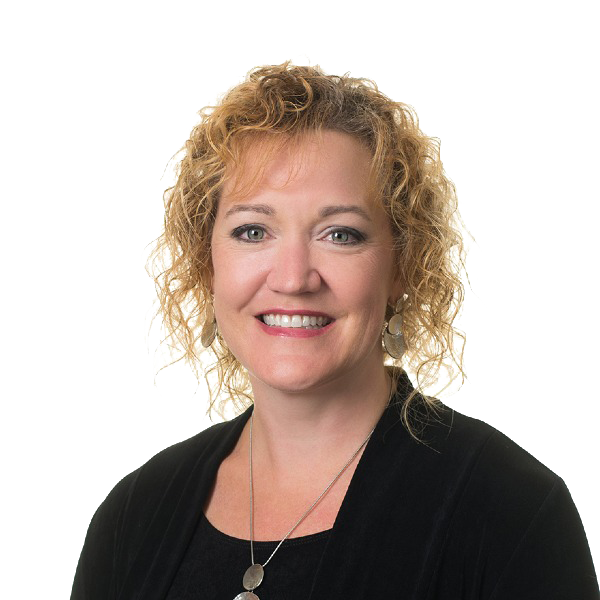 Patti Orzel
COO
HR, communications, operations, and Open Book Management.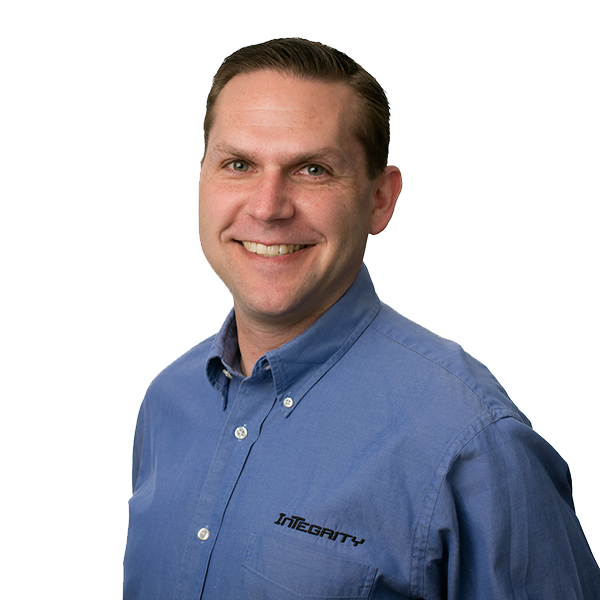 Kirt McReynolds
Technology Advisor
Trusted advisor, promoting business success and efficiency.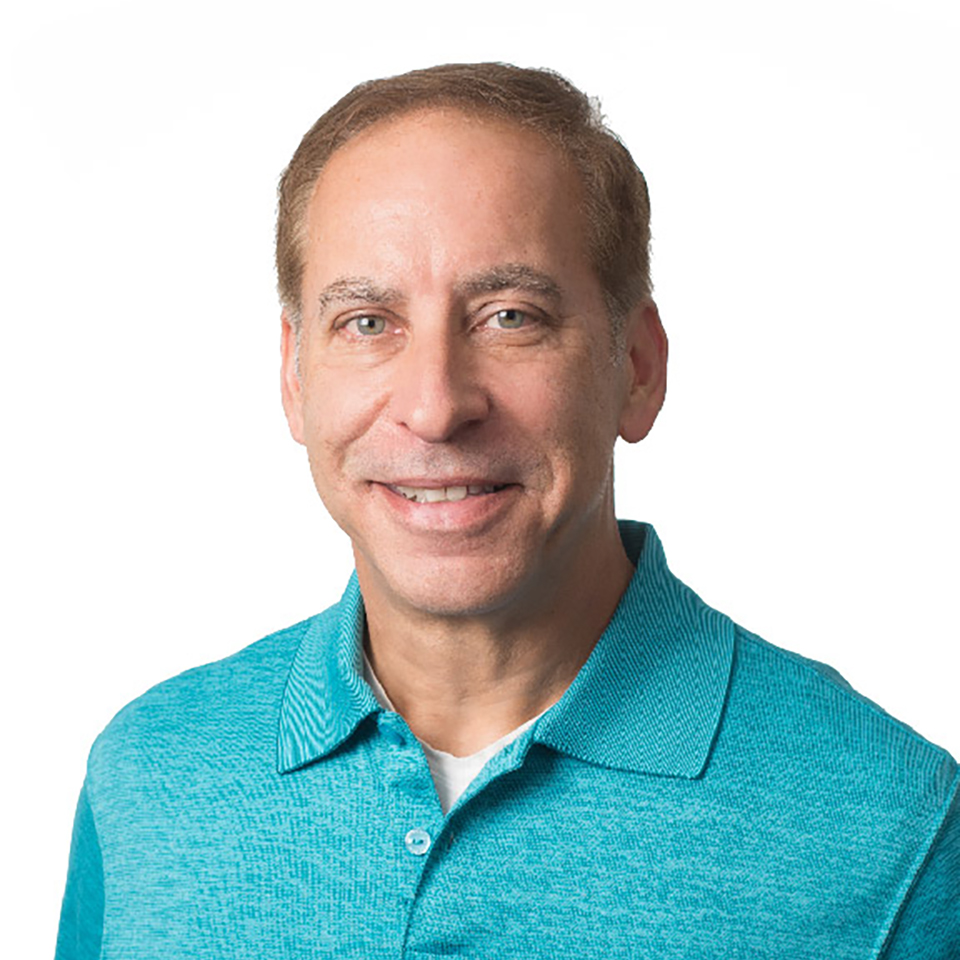 David Aberle
Service Manager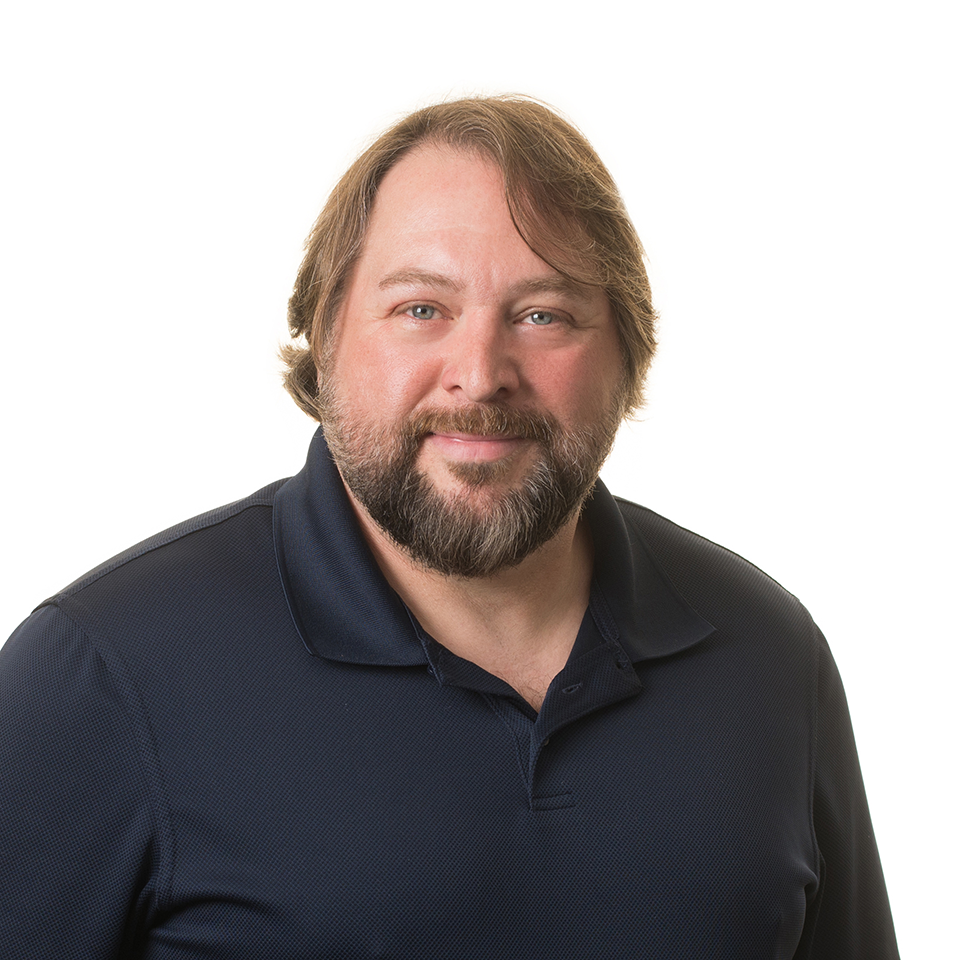 Nate Arrington
Network Engineer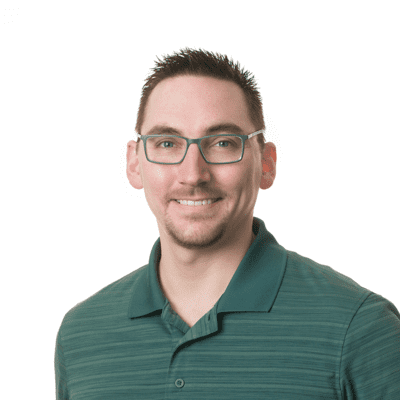 Tom Bruin
Service Transition Manager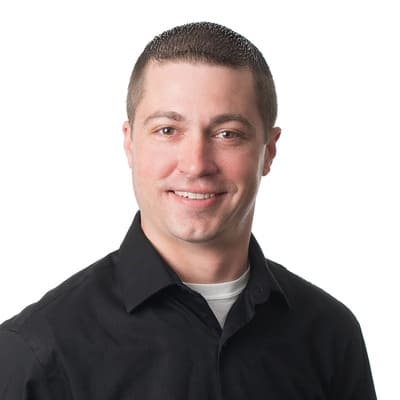 Jeremy Daniel
Strategic Business Advisor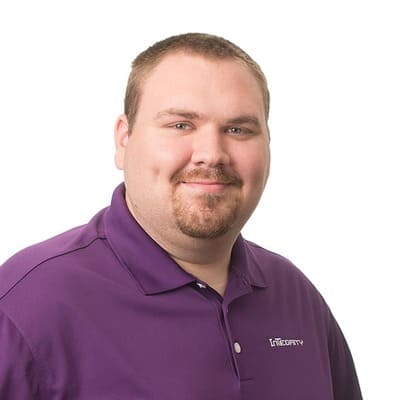 Riley Dittus
RemoteFix Engineer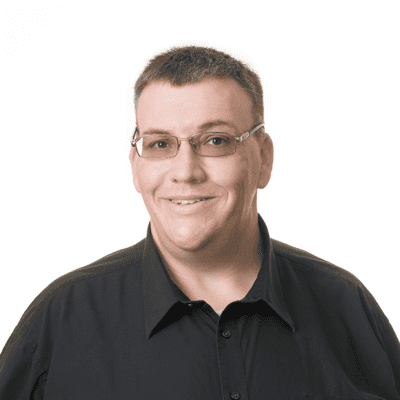 Justin Dudley
Network Engineer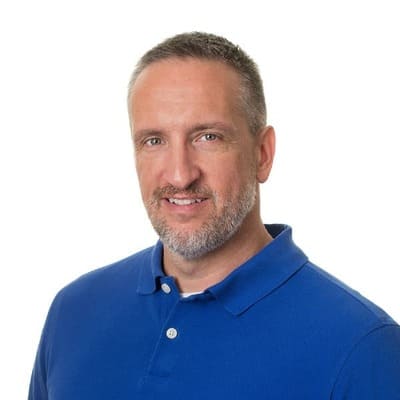 David Dziekan
RemoteFix Engineer Team Lead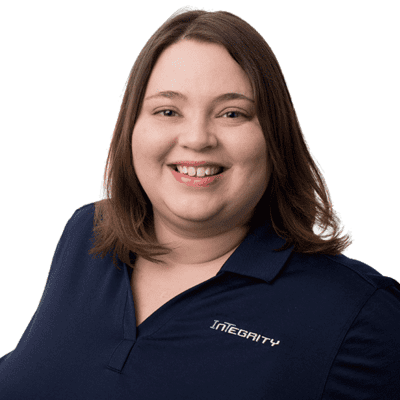 Cris Eslinger Stephenson
Service Scheduler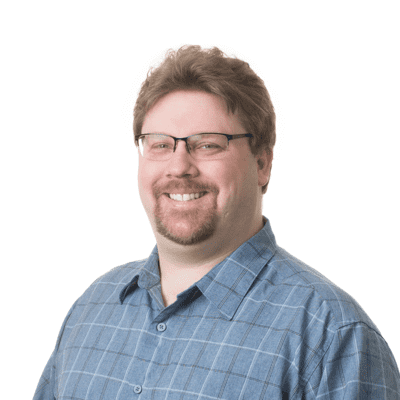 Eric Even
Alignment Engineer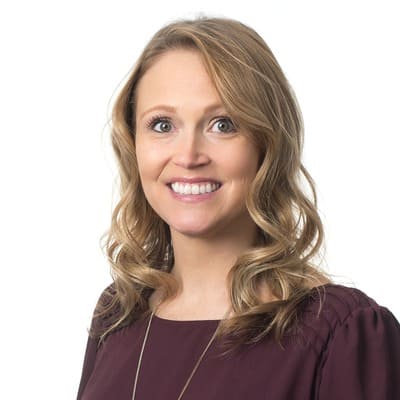 Brandy Finney
Security Administrator & StreamlineIT/SharePoint Consultant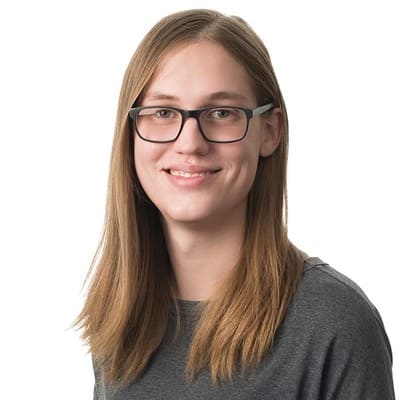 Nikki Fulfer
Network Engineer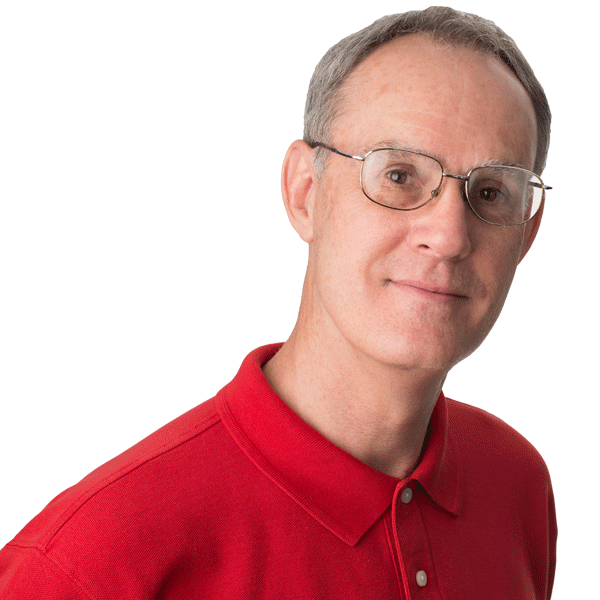 Steve Galt
IT Specialist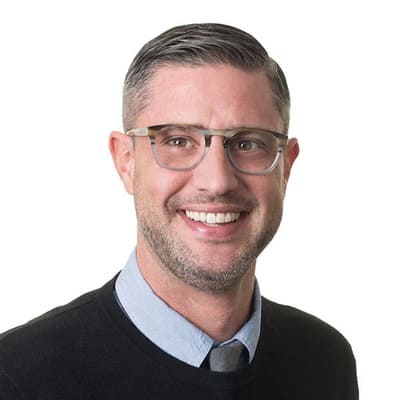 Chad Geiser
Director of Strategic Partnerships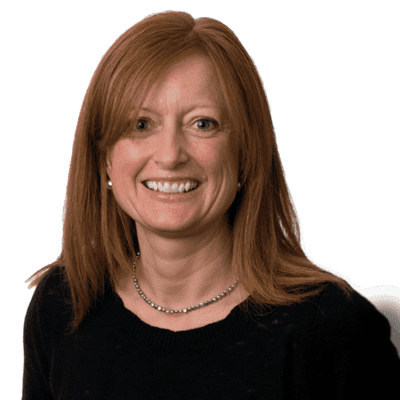 Cindy Giessenger
Office Coordinator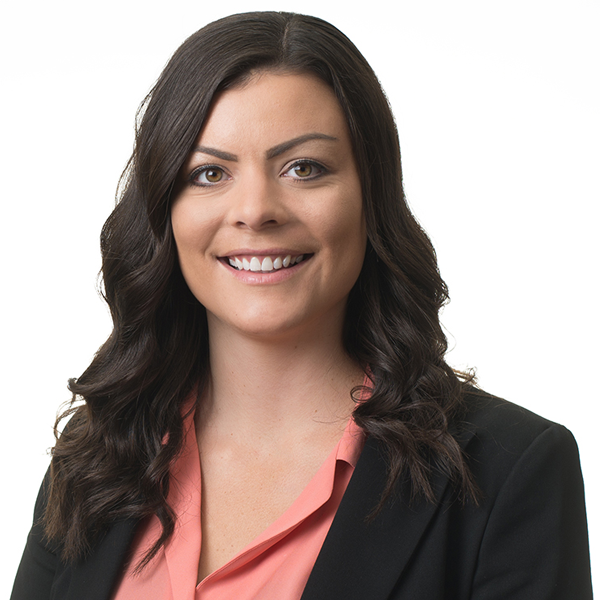 Katy Gesell
Strategic Business Advisor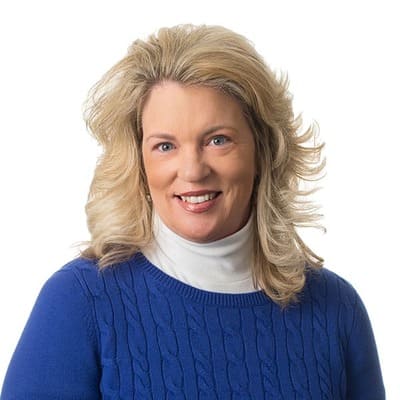 Shannon Gerwick
Strategic Business Advisor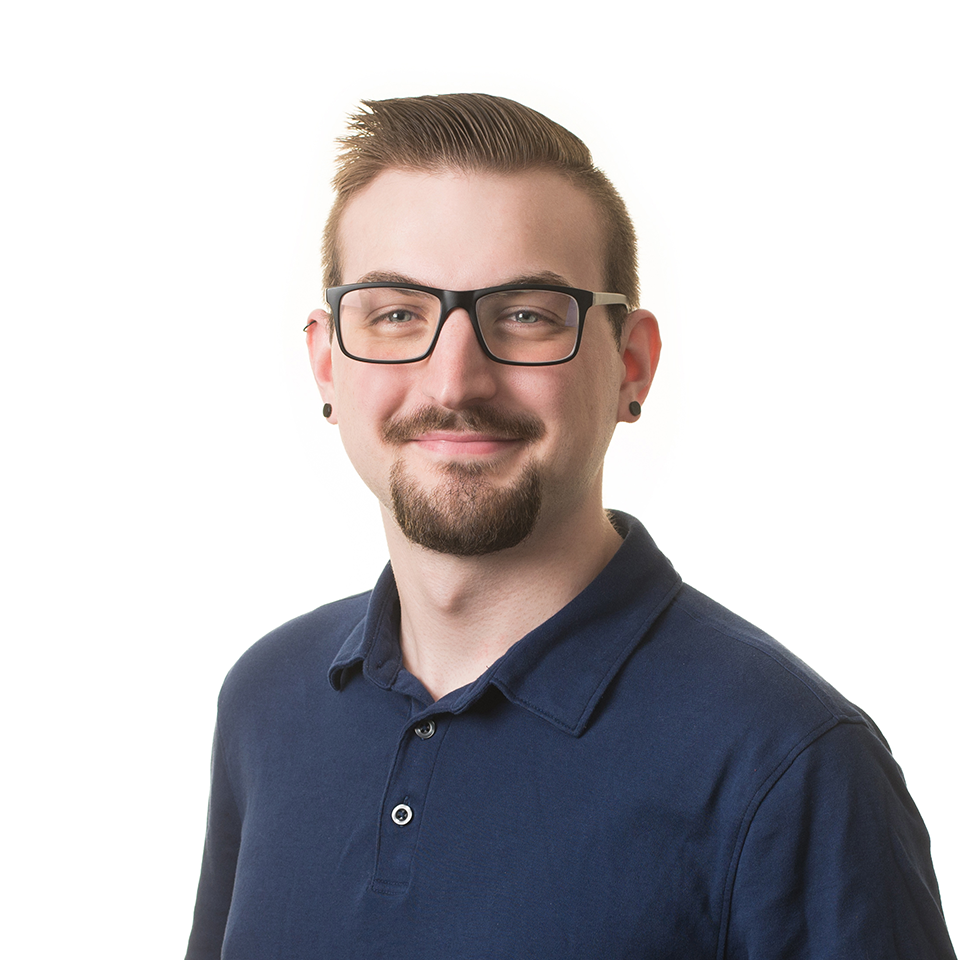 Ben Hoogstraat
Network Technician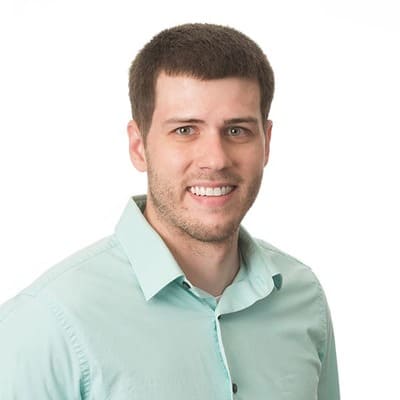 Evan James
Network Engineer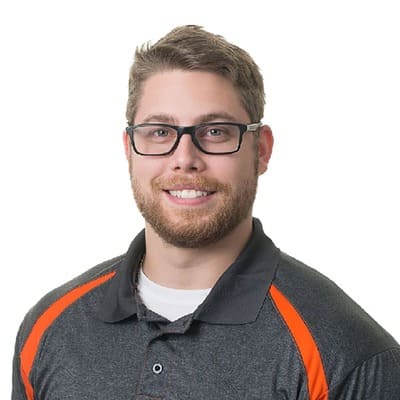 Andrew Johnson
Security Engineer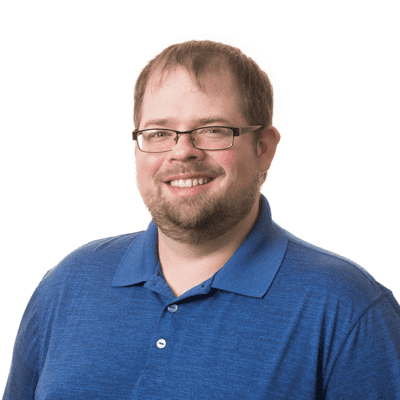 Taylor Knuth
RemoteFix Engineer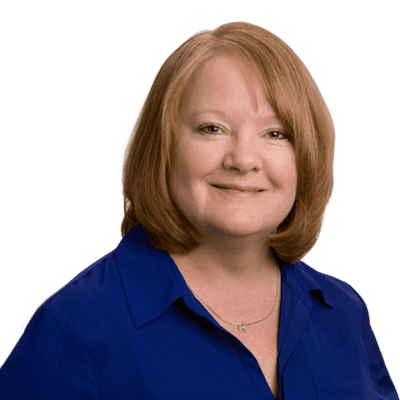 Sarah Krueger
Product and Licensing Specialist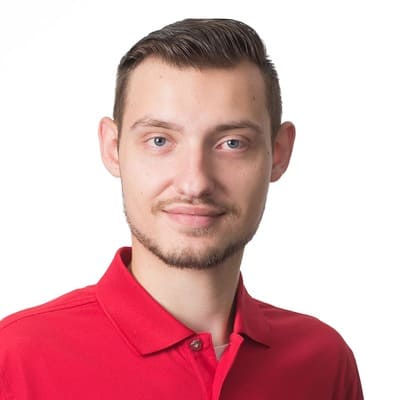 Kody Miller
Network Technician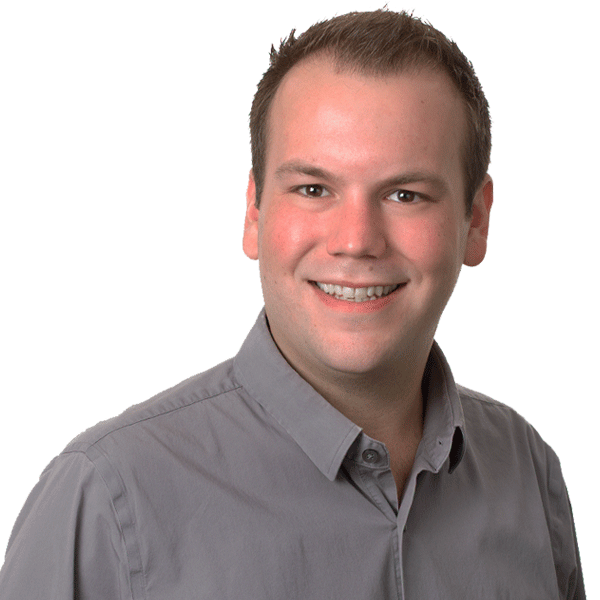 Jake Morgan
Business Continuity Engineer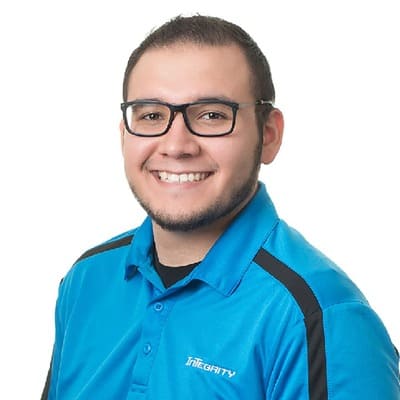 Ricardo Patino
Network Engineer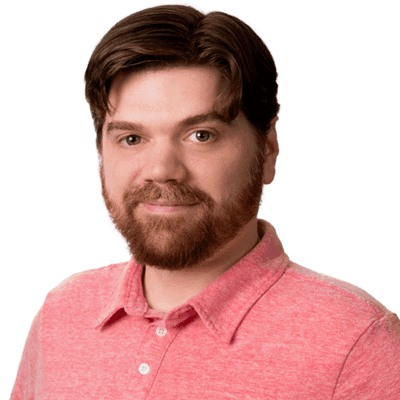 Daniel Phillips
Network Engineer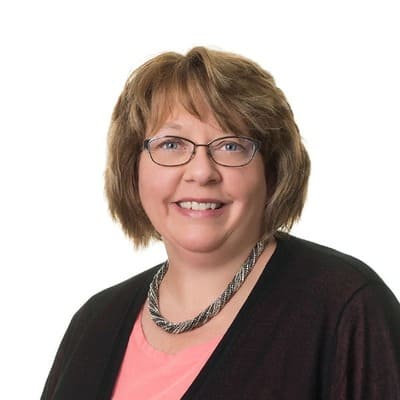 Janie Rainey
Communication & Engagement Coordinator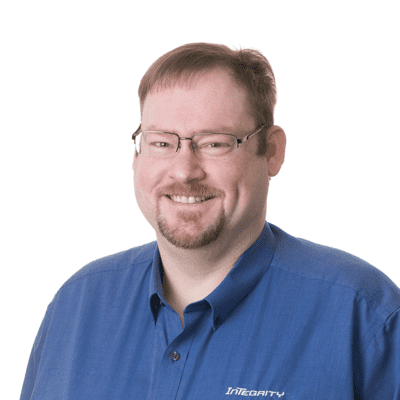 Matthew Reichert
Network Engineer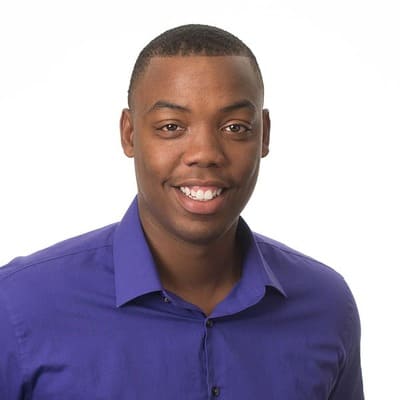 Cortney Rounsaville
Network Engineer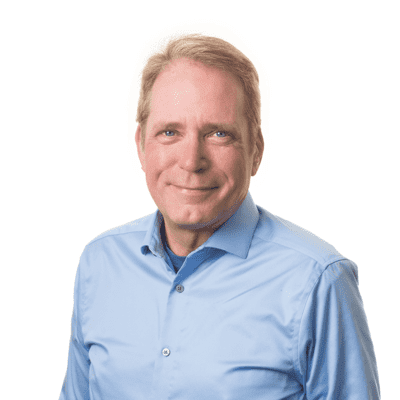 Jeff Shelton
Technology Advisor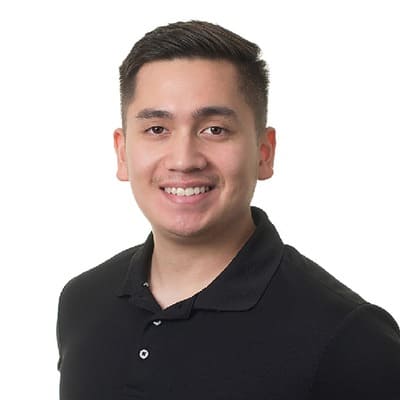 Cecil Shinke
RemoteFix Engineer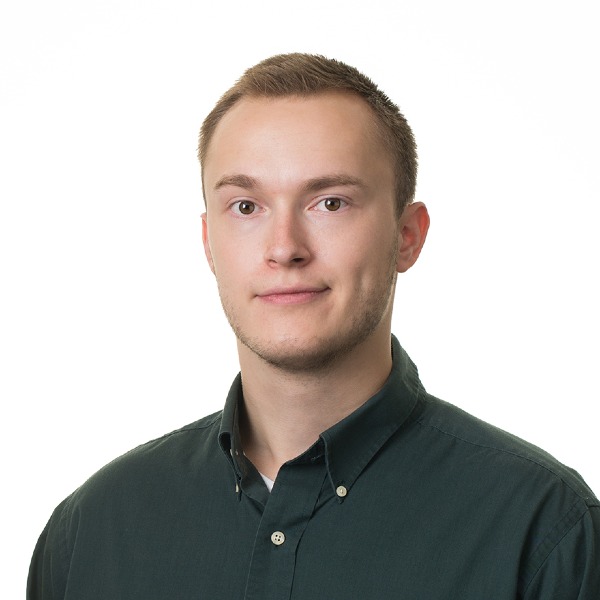 Ryan Shrier
Security Engineer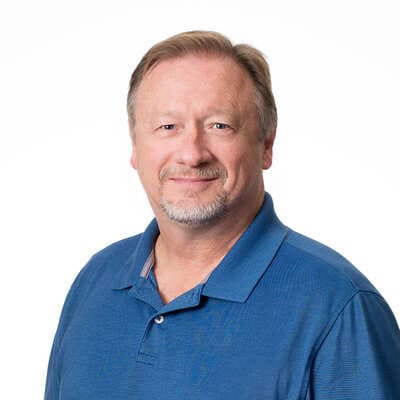 Scott Sprouls
Technology Advisor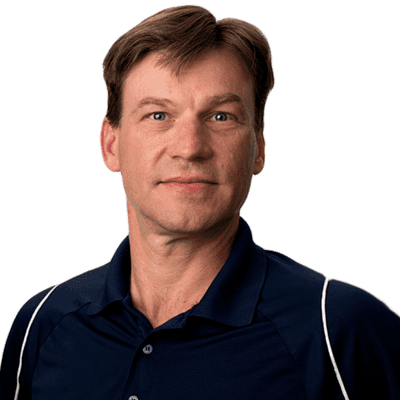 John Street
Provisioning Engineer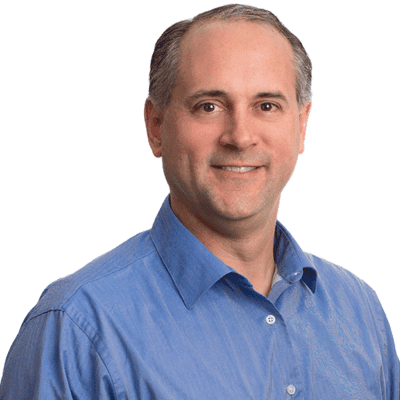 Scott Stevens
Chief Information Security Officer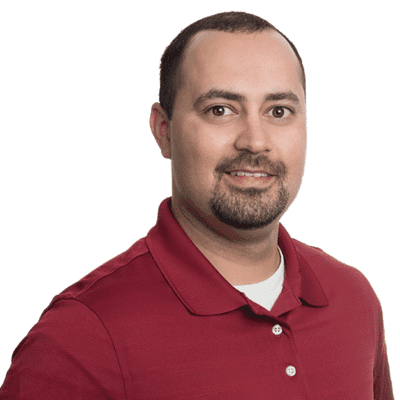 Aaron Terronez
Project Manager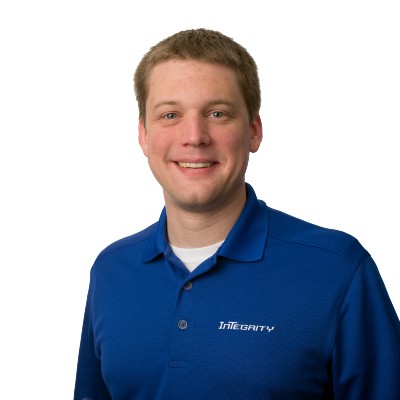 Paul Tkach
Network Engineer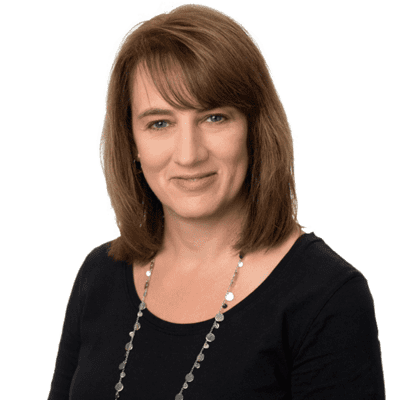 Vicki Wessel
Vice President, Finance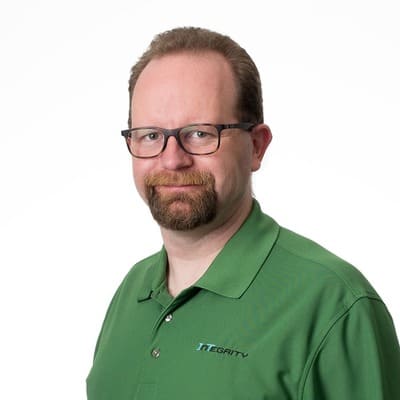 John Woodall
RemoteFix Engineer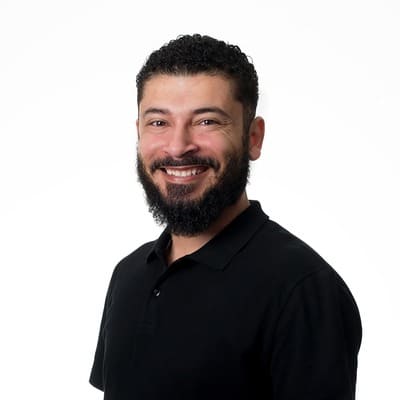 Dameon Woodfin
Network Engineer
Could your technology be more efficient, effective, and secure?
Request a consultation and we'll put together an action plan tailored to your specific needs.
Request My Consultation