Managed Security for Healthcare
Integrity helps healthcare organizations keep protected health information secure.
Implementing HIPAA's provisions can be challenging for medical practices, hospitals, and other organizations handling this data.
That's why, instead of risking violations, we advocate that companies enlist a partner to help them achieve HIPAA compliance. Get specialized support from a HCISPP and CHP Certified Security Advisor and rest assured that patient data is secure and compliant.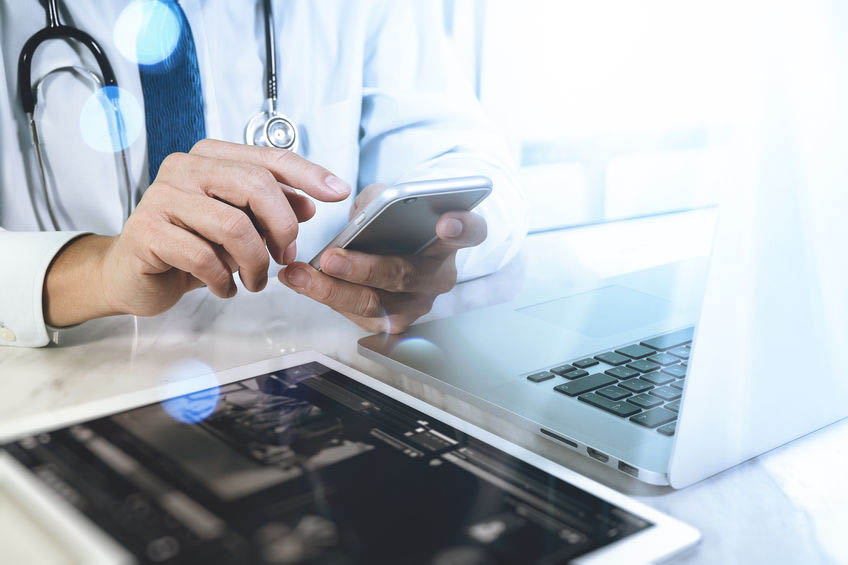 HIPAA compliance
Day-to-day support
IT security management services
Annual HIPAA assessments
Integrity's Information Security Advisor is HCISPP and CHP Certified.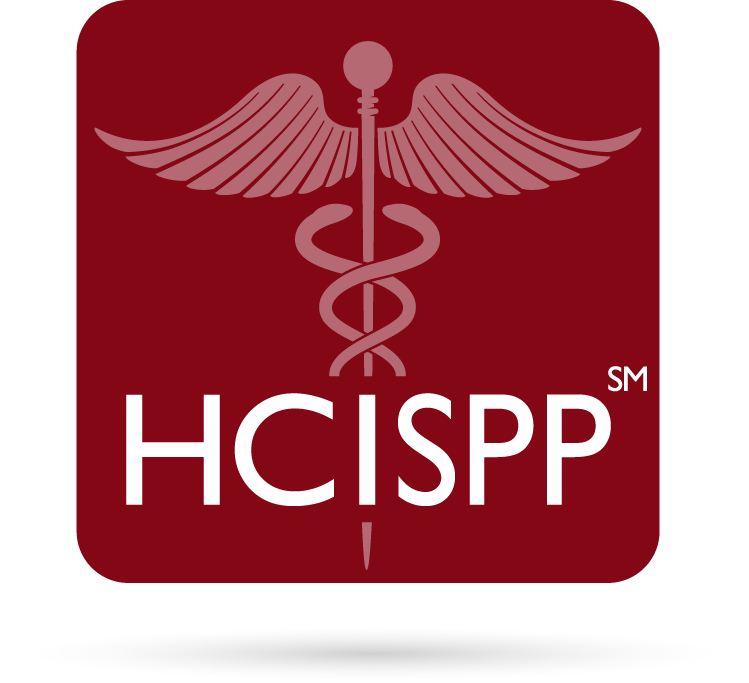 Are you protecting patient data?