Managed Security for Financial Organizations
Integrity helps community banks and credit unions stay secure and compliant.
Integrity specializes in GLBA compliance and provides support for audits and exams. Integrity has extensive experience working with auditors from many firms as well as examiners from the OCC and FDIC.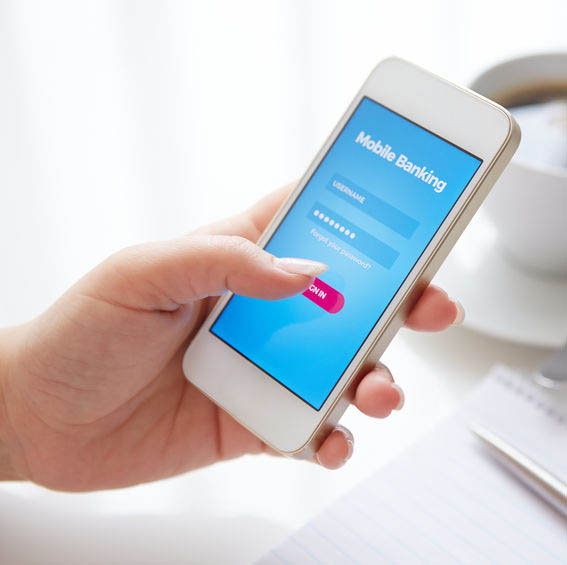 Integrity provides solutions for baseline, evolving, intermediate, advanced, and innovative threats outlined in the Cybersecurity Assessment Tool (CAT). This tool was developed by the FFIEC to identify risk and determine cybersecurity maturity.
Integrity holds membership in the CBAI (Community Bankers Association of Illinois) and IBA (Illinois Bankers Association).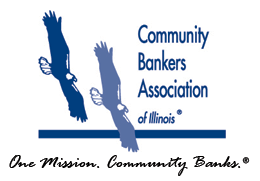 Integrity provides support related to the Automated Cybersecurity Examination Tool (ACET). This tool was developed by the National Credit Union Administration (NCUA) to help examiners assess a credit union's level of cybersecurity preparedness.
Integrity follows guidelines outlined in your financial institution's due diligence process.
Are you keeping up with banking compliance?